About Us
Over 60 Years in Jewellery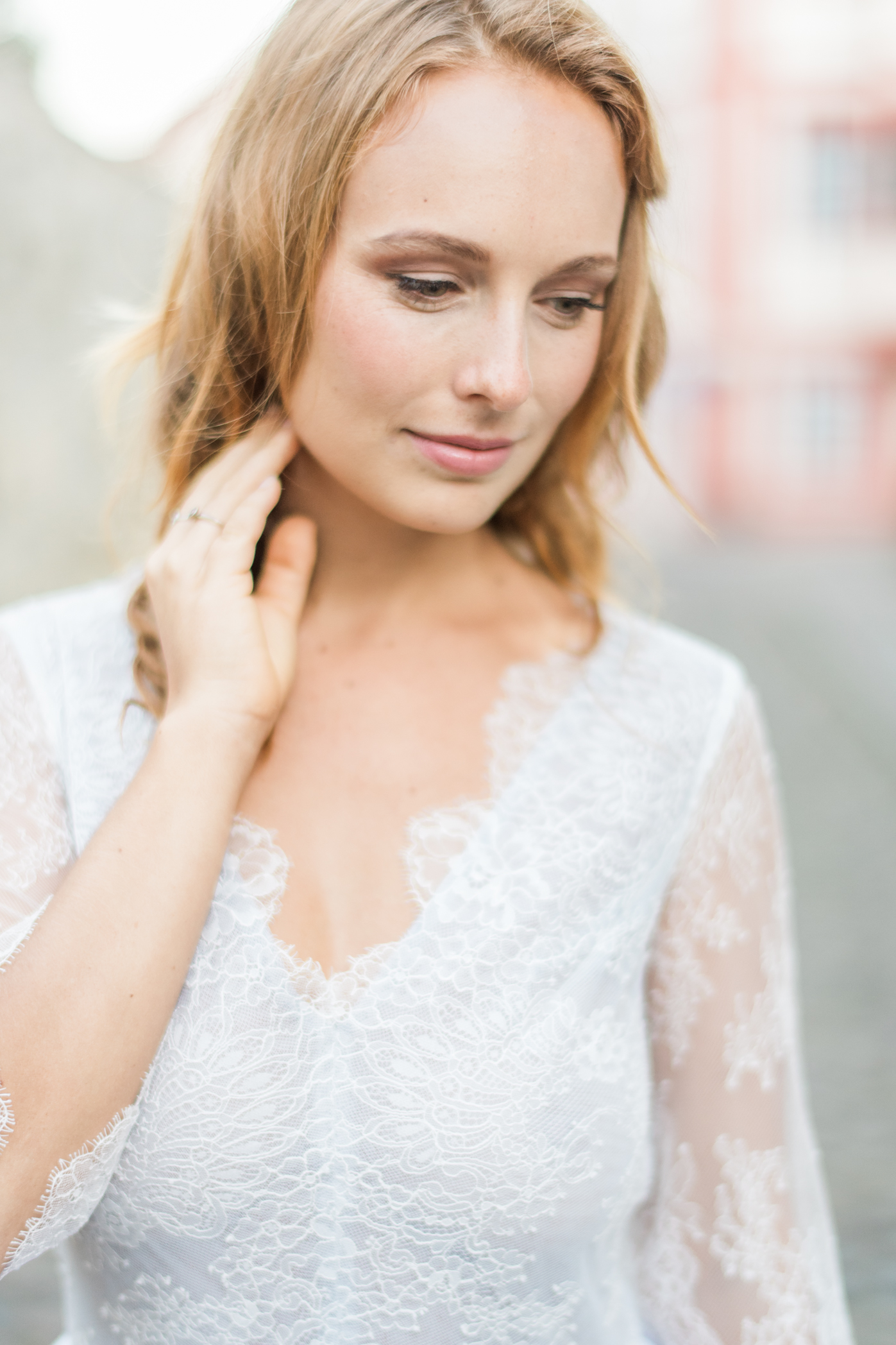 Jewellers Since 1958
We buy & Sell Second Hand jewellery, Diamonds, watches, etc.
Welcome to Howarth Jewellers where quality counts…. every time
Howarths Little Lever Ltd
27 Market Street Little Lever Bolton BL31HH
Tel: 01204 578262
email: info@jewellers.net
Only the Best
Ethically Sourced Jewels & Materials
As a long established Jeweller in Little Lever, Bolton England
We only source and supply the best jewellery from established suppliers ensuring quality and good value every time.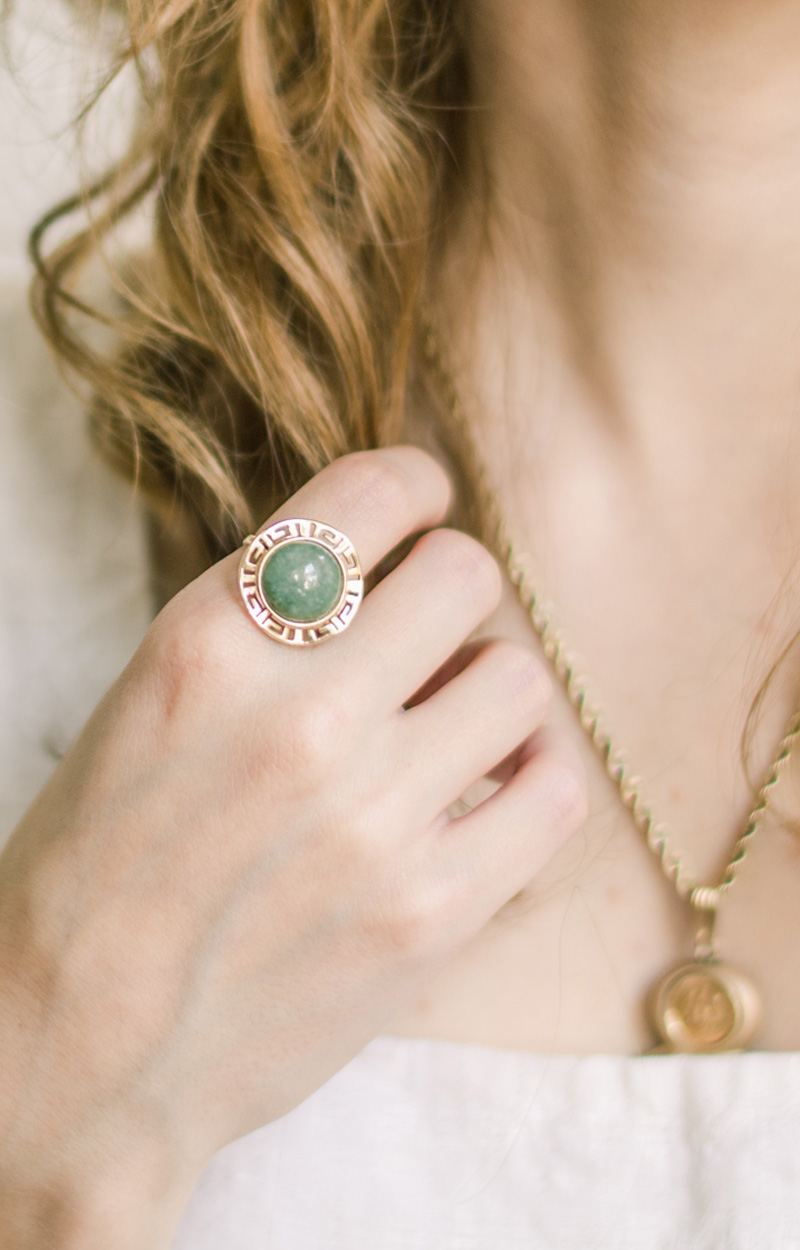 Designed and Handmade service
Since 1958 Howarths Jewellers in Bolton have been the preferred Jewellery, Watch and Wedding Ring choice for generations of local customers
Chat With An Expert
Visit our store on Market Street Little Lever Bolton
Diamond Selection
Bring your Idea & Discuss your requirements from clarity of diamond to suitable budget
Design Your Ring
We can advise on the best mount and ring material, Gold, Silver, Platinum or White Gold.